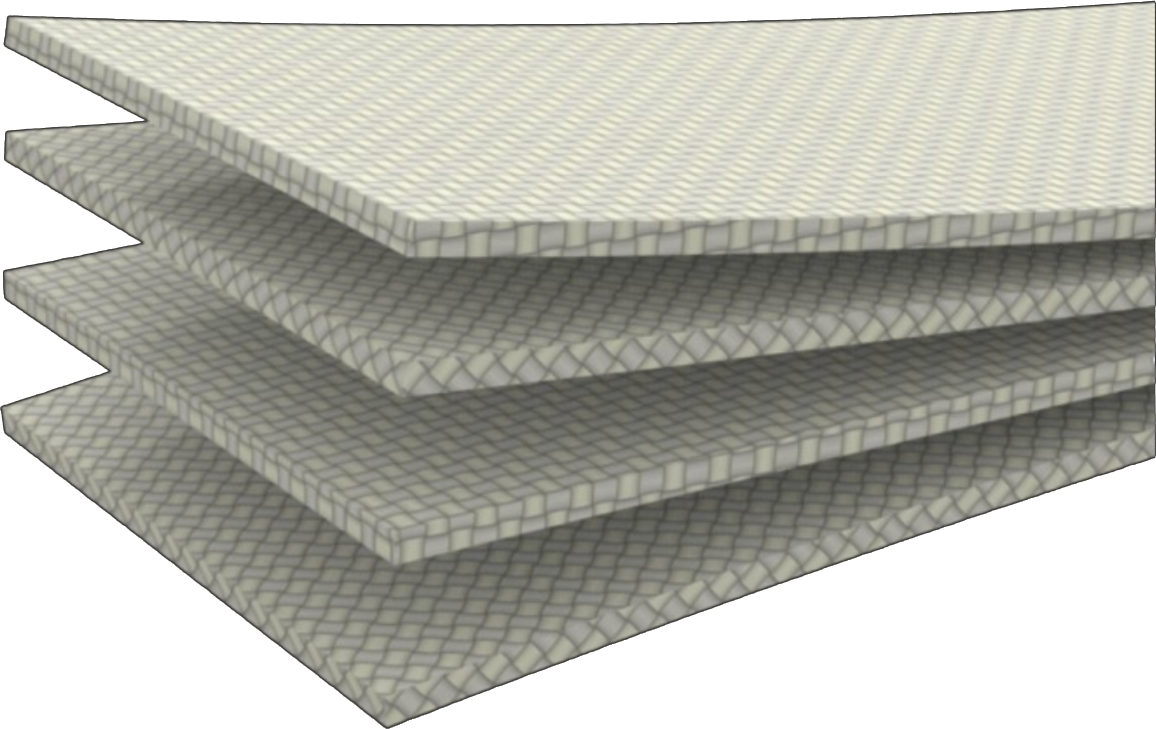 AVAX is a proprietary blend of materials offering enhanced impact resistance and antiballistic performance to take on any challenge. Developed to address the need for tougher more impact-resistant composites. AVAX offers an extended lifespan for composite products that are competitively light weight, with optimal antiballistic and wear-resistance properties.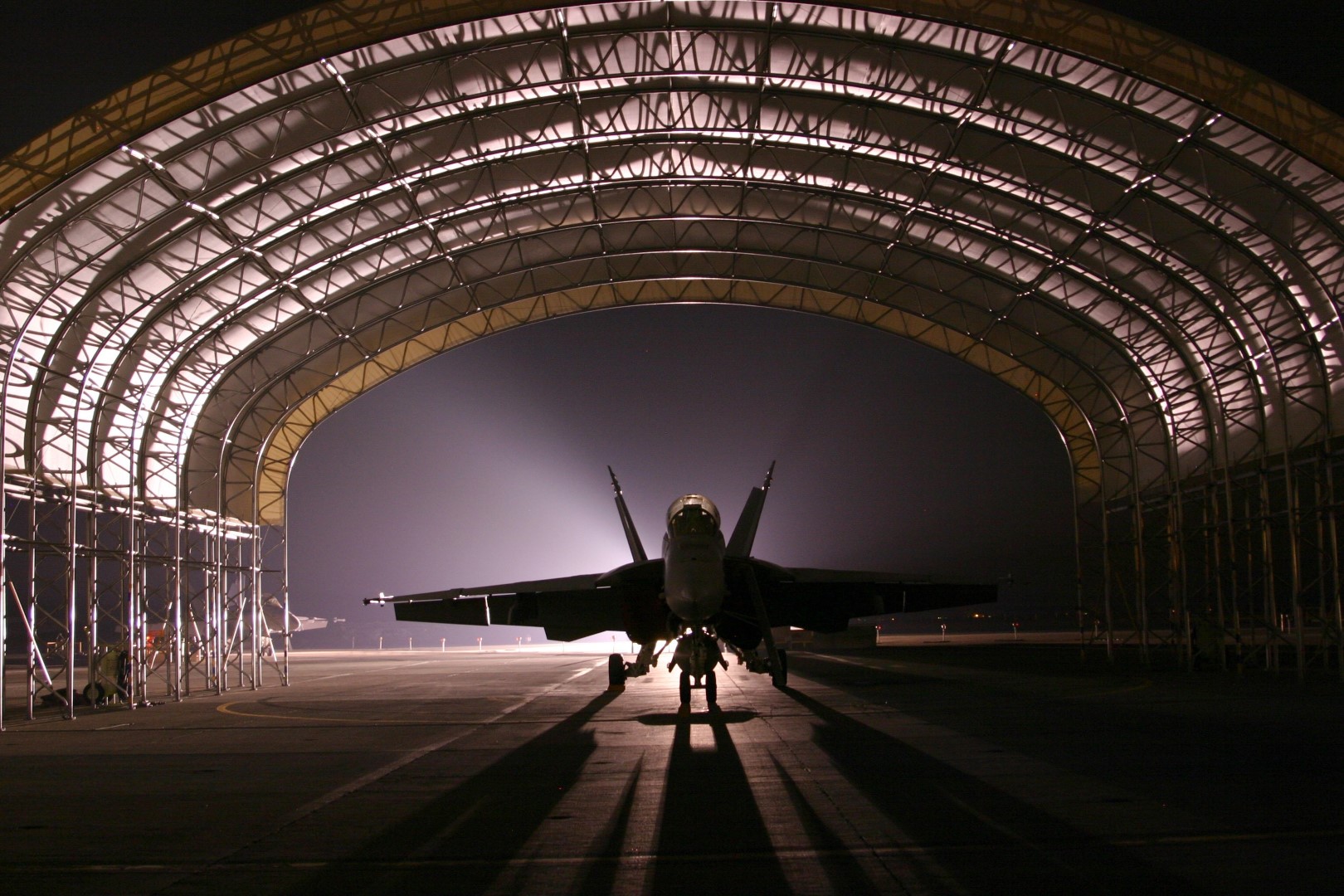 OUTRA
OUTRA is developing an innovative composite approaches that outperform the leading market options in weight, strength and protection. Our products are designed and tested to perform at the highest level of industries such as aerospace, defense and transportation.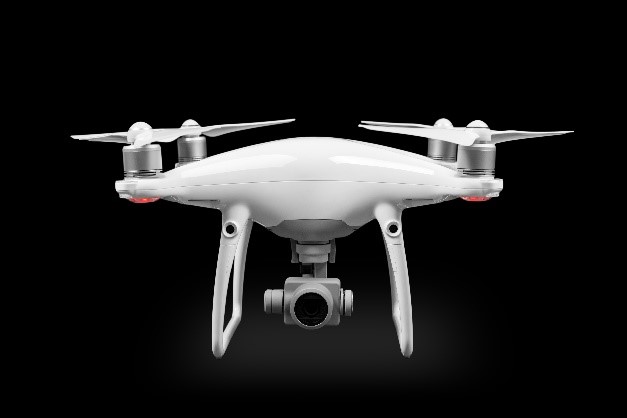 Avax can be used in a variety of applications that can benefit from its unique properties. These industries might include aerospace, transportation, personal protective gear. We guarantee our product to stand up to any of the rigors it may face. Discover how it can meet your specific needs.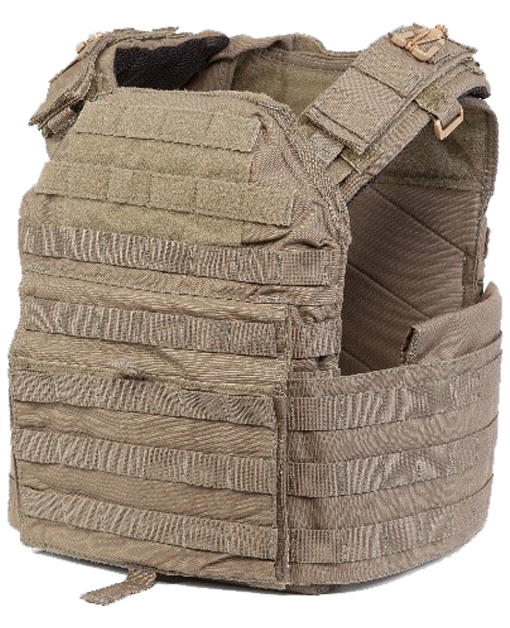 Introducing Avax Armor, an armor system that thinks outside the box. Avax Armor is designed and tested to perform at the highest level for defense and law enforcement applications. This is a cost-saving armor solution that out performs the leading market options in protection, longevity, and weight savings.
DYNAMIC MANUFACTURING CAPABILITIES
OUTRA, LLC was formed through the desire to innovate materials that offer solutions for lucrative high-tech industries. Our technology's enhanced impact-resistance and resilience were developed in response to current product weaknesses with the goal of reducing costs and waste associated with replacing brittle composite materials and increasing overall product lifecycles.
Now composites can transcend beyond being just lightweight and high-strength, to being incredibly robust and ready for high-impact high-energy applications. 
ADDRESSING CURRENT COMPOSITE CHALLENGES
With increased growth in composites utilization, particularly in high-tech industries such as aerospace, defense, and transportation where weight-reduction while maintaining strength properties is critical, there is a need for tougher, longer-lasting composites.
Funded by the National Science Foundation and based out of Portland, OR, our team is comprised of both technical and applied competencies across several disciplines:
Material science disciplines with an emphasis on composites and polymers.
Cost-effective, scalable manufacturing strategies.
Structural analysis of materials.
Defense certification per NIJ standards.
Aerospace certification per FAA and EASA standards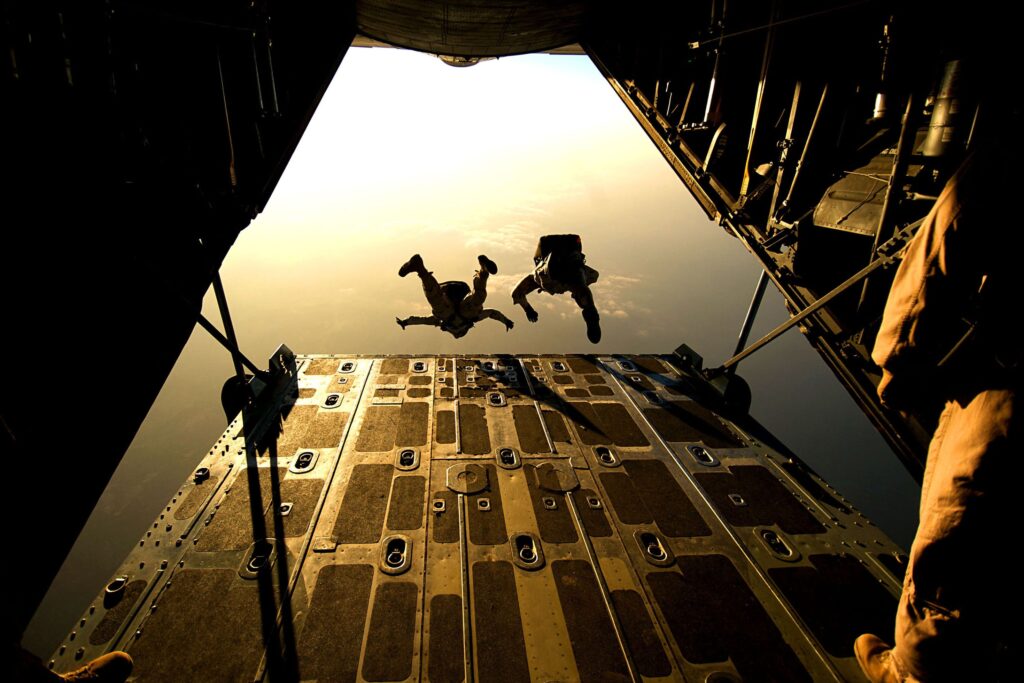 OUTRA (Formally Parisi Technologies, LLC) is awarded a Small Business Innovation Research Phase I Award by the National Science Foundation The National Science Foundation has granted OUTRA a Small Business Innovation Research (SBIR) Phase I grant at the beginning of 2020 to continue the development and commercialization of unique composite material systems, AVAX and AVAX ARMOR in Portland, Oregon. We at OUTRA look forward to continuing to innovate our AVAX material technologies and would like to thank NSF for giving us this amazing opportunity to launch our progress forward.
Use this contact form or reach us using below links